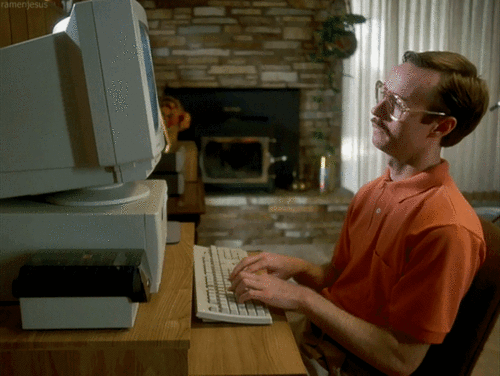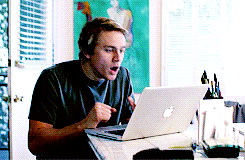 ECE-5641 Software Security
An Introduction to Software Security
Instructor
For correspondence, send a mail to ek@ccs.neu.edu.
Office hours: Tuesdays, 2:30-3:15pm, 617 ISEC
---
Teaching Assistants
Bahruz Jabiyev
Lab hours: Wednesdays, Thursdays, 3:00-5:00pm, 617 ISEC
---
News
11.22.2019 Challenge 6 is online. Good luck!
11.05.2019 Challenge 5 is online. Good luck!
10.22.2019 Challenge 4 is online. Good luck!
10.15.2019 Challenge 3 is online. Good luck!
10.01.2019 Challenge 2 is online. Good luck!
09.21.2019 The website has been updated with the final exam date.
09.13.2019 Challenge 1 is online. Good luck!
09.07.2019 Registration and account information was sent to all participants.
09.05.2019 Slight modifications to the course schedule. Please double check all important dates.
09.03.2019 The course website is now online.
---
Abstract
Today, computer security problems have started to impact the practical aspects of our lives. Even though there is a considerable corpus of knowledge about tools and techniques to protect systems, information about what the actual vulnerabilities are and how they are exploited is not generally available. Also, there are many misconceptions when it comes to protecting systems.
This course deals with common programming, configuration, and design mistakes and ways to detect and avoid them. Examples are used to highlight general error classes, such as stack and heap overflows. Possible protection and detection techniques are examined. The course includes a number of practical lab assignments where participants are required to apply their knowledge as well as a discussion of the current research in the field. Students will learn how the security of systems can be violated, and how such attacks can be detected and prevented. The course aims to make the students "security aware", and gain a basic understanding about security issues.
---
Some Topics
Code security
Web security
Malware
Underground economy
Social network security and fraud
Reverse engineering and binary analysis
Intrusion detection
Testing
Operational security
---
Prerequisites
Programming experience (this course is not for you if you are a complete beginner)
Knowledge of C/C++ useful
Basic web programming knowledge is useful
Knowledge of general computer science concepts
---
Dates and Times
Tuesday and Friday, 9:50-11:20am, Kariotis Hall 304
---
Slides, Material, and Schedule
Use your course credentials to access the material below.
Here are
videos to the demos in class
.
Here is
Quiz 1
.
Here is
Quiz 2
.
Here is
Quiz 3
.
Here is
Midterm
.
---
Practical Challenges (Assignments)
Students will "need" to solve a set of practical challenges (assignments) in the lab part of the course. For more information on the challenges and the grading, check this page.
---
Grading
The course grade will be based on:
10%: Participation
10%: 3 Quizzes (1-2-3)
27%: Midterm exam
30%: Final exam
23%: Security labs
---
Registration
Registration details will be announced via e-mail to the registered participants.
---
Last Modified: Thu Dec 5 12:38:48 2019 EST